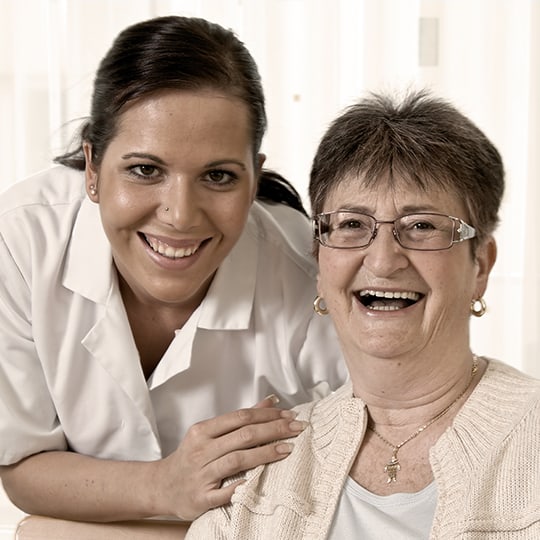 Designed from the Ground Up to Support Ease & Comfort
At Boulder Ponds Senior Living, you'll enjoy services like snow removal, home maintenance, and landscaping – freeing up your time to do the many things that you love to do. You'll also be able to explore and discover new interests, spark friendships, entertain guests, and pursue your passions thanks to the ample amenities open to everyone at Boulder Ponds.
Comfort and ease awaits everyone from all walks of life. Call us today to learn more about how Boulder Ponds Senior Living can enrich your life or your loved one's.
Our Programs
Services Enjoyed by All
We provide services based on your goals and needs. Maintain your independence while you age magnificently. Feel fulfilled and enjoy the following services and amenities.
Housekeeping and laundry services.
24/7 on-call RN and staff support.
Flexible meal plans.
Social, recreational, educational, and spiritual opportunities guided by our 7 Essential Elements of Wellbeing programming.
On-Site Community Amenities For Everyone
Spacious community room.
Lounge with fireplace.
Private dining room for special occasions.
Fitness room featuring cardio equipment, weights, and area for movement.
Grand Bath with whirlpool spa.
Full-service salon.
Interfaith Chapel.
Courtyard seating and roomy outdoor patios.
Outdoor fireplace and ample walking paths.
Secured, heated, underground parking.
Digital satellite TV and Wi-Fi.
Health and Security Services and Amenities
Your happiness, health, and safety are our top priorities at Boulder Ponds Senior Living. With the latest intelligent healthcare technology from Foresite, as well as our own community security features, we offer true peace of mind, every day.
24/7 on-site nursing and health services staff.
Controlled access entrances and exits.
Security system and emergency call system.
Adherence to current standards of sanitation protocols.
Air purification system using the same UV light technology hospitals use to defense against illnesses.
Fall detection and proactive health monitoring that tracks and predicts care needs to ensure safety and alerts staff if a fall occurs.
Dining Services
Healthy, delicious food nourishes the body and provides comfort for the soul. At Boulder Ponds, we provide a full menu of dining options for the variety and choice you crave.
A Host of Appetizing Options
Sip coffee over the news at the Bistro, dine with your friends at the Community Dining Room, grab a meal to go, have a meal delivered to your door, or cook your favorite recipe at home. We even have a private dining room available to reserve for special occasions like birthdays and anniversaries.
Innovative Culinary Creations that Promote Wellness
All our venues feature healthy, chef-prepared choices with recipes designed to meet nutritional needs while delighting the senses of older adults. Seasonal and theme menus, plus alternate meal options offer the freshness and variety you crave. For those with special dietary requirements or requests, we'll work with you to develop an individualized dining experience.
Flexible Meal Plans
Depending on your Lifestyle Choice, we'll work with you and your family to design a meal plan that works for you.
Come See Boulder Ponds
Visit us today to learn more about Boulder Pond's innovative programs, services, and amenities.
Compassionate Services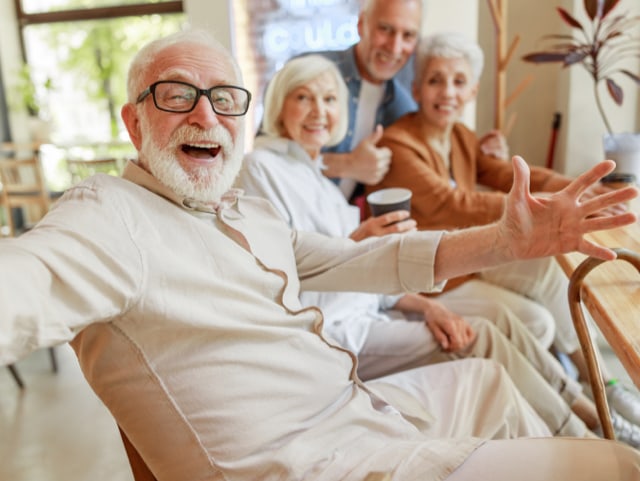 Our community is proud to offer extensive services to help our residents achieve a relaxed and comfortable quality of life.
Services & Amenities
Adaptable Lifestyles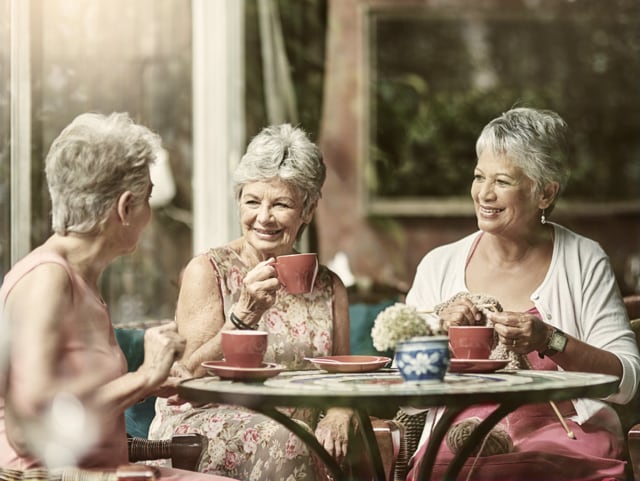 Your experience starts with choosing a lifestyle perfectly suited to your needs. Discover our options or speak to our team to see how we can serve you best.
What Level of Care Should You Choose?
A Caring Team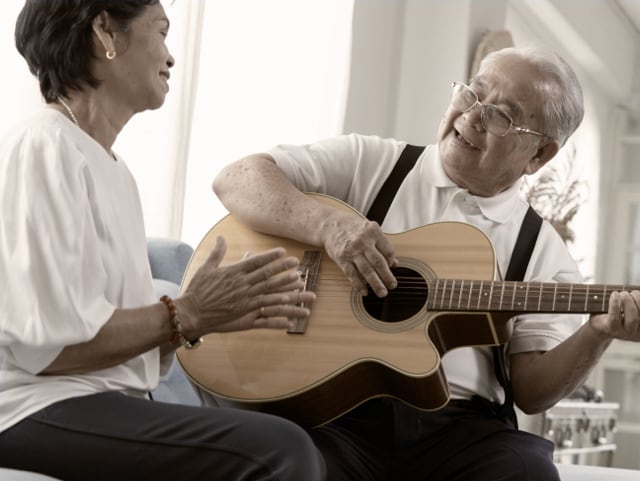 Our staff is the bedrock of our community. Their commitment is to you, your comfort, and your quality of life.
Our Community

Our Location
Directions to Our Community
Our community is conveniently located on Jade Trail North, just off Purple Heart Trail.

Email Us
Executive Director:
Catie Hogan
Marketing Director:
Charliene Fregine
Our Address
192 Jade Trail North

Lake Elmo

,

MN

55042
Call Us Today
Hours of Operations
Monday

:

8:00 AM

–

5:00 PM

Tuesday

:

8:00 AM

–

5:00 PM

Wednesday

:

8:00 AM

–

5:00 PM

Thursday

:

8:00 AM

–

5:00 PM

Friday

:

8:00 AM

–

5:00 PM

Saturday

:

8:00 AM

–

5:00 PM

Sunday

:

8:00 AM

–

5:00 PM