A Community of Safety, Care, & Understanding Awaits
Many people develop Alzheimer's, dementia, and other cognitive and memory problems as they grow older. These issues can change many different aspects of your loved one's life, but this doesn't mean that their quality of life has to change as well.
Boulder Ponds Senior Living strives to help those with memory and cognitive dysfunctions by providing a dedicated memory care lifestyle complete with trained staff, relaxing and secure environments, and engaging activities.
Bring comfort, security, and stability to your loved one's life and contact us today.
What Is Memory Care?
Memory care is uniquely designed to address cognitive and memory problems caused by issues like dementia and Alzheimer's.
Everybody responds to their cognitive issues differently, so we customize your loved one's level of care based on their needs. The care we provide could be supporting daily living activities like eating, bathing, cleaning, and moving, or keeping your loved one engaged with special activities that promote cognitive health and memory skills.
We'll ask to meet your loved one prior to joining our community so we can tailor our lifestyle to suit them best.
Memory Care May Be Right For Your Loved One If…
They have or show signs of cognitive deficiencies.
They require professional help to meet their needs.
They are not able to live at home safely anymore.
They struggle with stress or anxiety.
They wander or forget where they are.
Identifying Your Loved One's Level of Support
The basis of your loved one's experience is determined by the level of support they need. We consider everything to ensure a life of comfort and ease, and tailor our services to match.
One way we do this is by considering their daily living activities, like:
Eating
Bathing and personal hygiene
Moving around
Managing medications
Dressing
Services & Amenities
Every resident under our care has access to our full range of services and amenities. We are proud to offer:
Services
Registered nurses and specially trained caregivers on-site 24/7
Registered nurse supervision and support
Housekeeping and laundry services
Health and wellness programs
Medication management
Social, recreational, spiritual, & educational opportunities
24-hour onsite staff
3 chef-prepared meals a day
Group activities
Customized daily living assistance
Fall detection and proactive health monitoring
Amenities
A beautiful and spacious community room
Lounge and fireplace
Fitness center
Private dining room
Interfaith chapel
Security and emergency systems
Whirlpool spa
Outdoor fireplaces and walkways
Air purification system
Adherence to the latest hygiene and sanitation standards
Temperature controlled garage & storage
Compassionate Services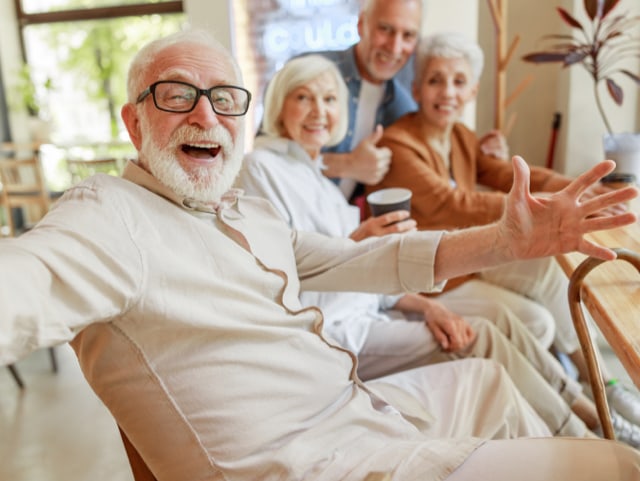 Our community is proud to offer extensive services to help our residents achieve a relaxed and comfortable quality of life.
Services & Amenities
Adaptable Lifestyles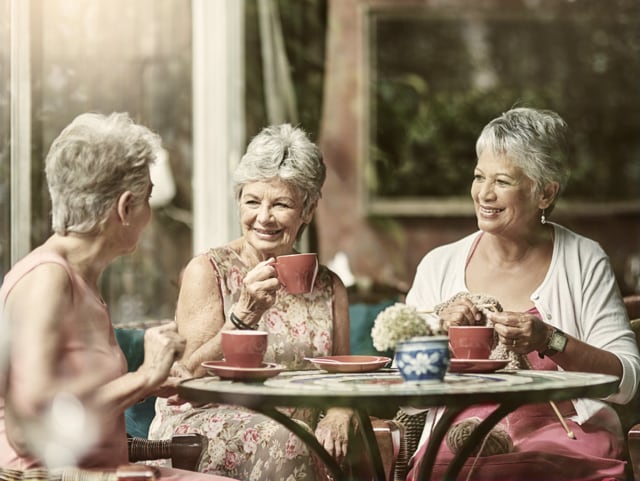 Your experience starts with choosing a lifestyle perfectly suited to your needs. Discover our options or speak to our team to see how we can serve you best.
What Level of Care Should You Choose?
A Caring Team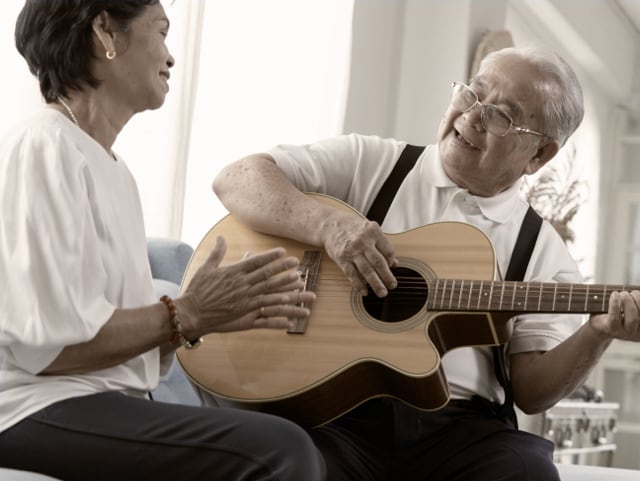 Our staff is the bedrock of our community. Their commitment is to you, your comfort, and your quality of life.
Our Community

Our Location
Directions to Our Community
Our community is conveniently located on Jade Trail North, just off Purple Heart Trail.

Email Us
Executive Director:
Catie Hogan
Marketing Director:
Charliene Fregine
Our Address
192 Jade Trail North

Lake Elmo

,

MN

55042
Call Us Today
Hours of Operations
Monday

:

8:00 AM

–

5:00 PM

Tuesday

:

8:00 AM

–

5:00 PM

Wednesday

:

8:00 AM

–

5:00 PM

Thursday

:

8:00 AM

–

5:00 PM

Friday

:

8:00 AM

–

5:00 PM

Saturday

:

8:00 AM

–

5:00 PM

Sunday

:

8:00 AM

–

5:00 PM