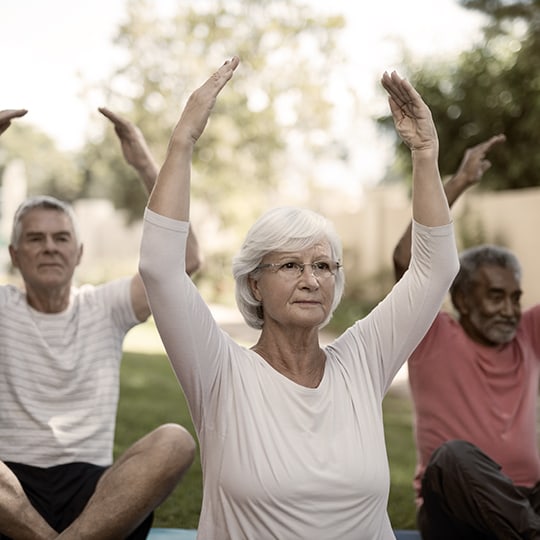 What Do You Need in Your Life?
The lifestyles we offer are built from the ground up to serve you or your loved one's life in a respectful, compassionate, and dignified way.
Our mission is to provide an outstanding quality of life by addressing individual needs as they develop. Everybody's needs change as they age, but our lifestyle options allow us to seamlessly adjust our approach when needed.
Learn about how we can best serve you or your loved one today.
Our Lifestyle Options
Assisted Living
Assisted living delivers comprehensive support for every daily living activity, whether it is dressing, eating, cooking, cleaning, bathing, and beyond.
Please, visit our Assisted Living page if you would like to know more.
Independent Living
If you or your loved one can live comfortably on their own, our independent living lifestyle can support life's more challenging tasks while you set the tone for the type of care you need.
Please visit our Independent Living page to learn more.
Memory Care
Alzheimer's, dementia, and other cognitive issues are common in senior living communities, and they can have a serious effect on our residents' quality of life. We've created a lifestyle from the ground up to assist those living with cognitive problems which delivers support, structure, and a unique sense of belonging.
Learn more about this lifestyle on our Memory Care page.
Compassionate Services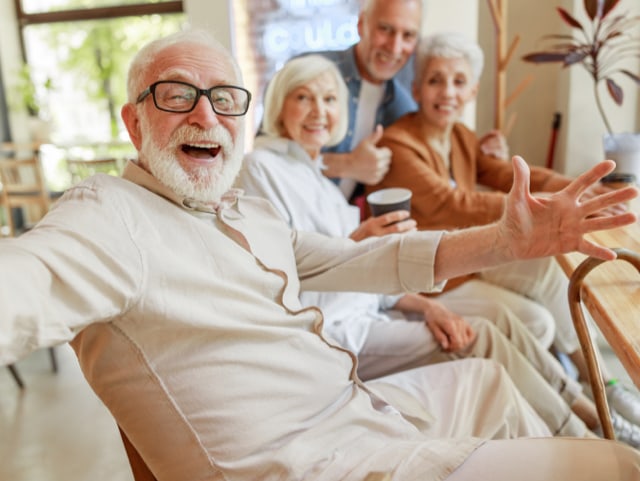 Our community is proud to offer extensive services to help our residents achieve a relaxed and comfortable quality of life.
Services & Amenities
Adaptable Lifestyles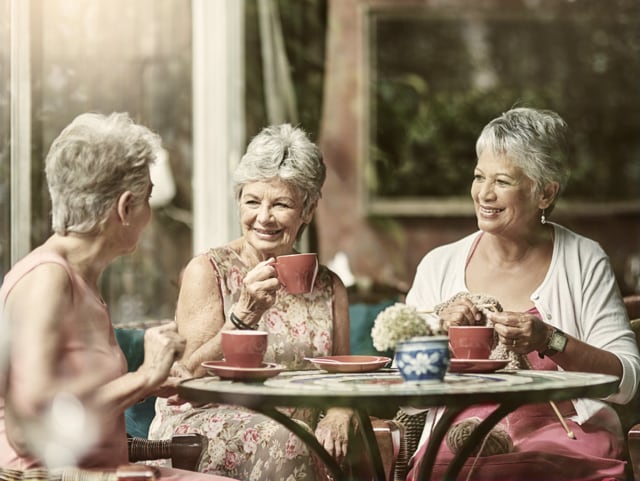 Your experience starts with choosing a lifestyle perfectly suited to your needs. Discover our options or speak to our team to see how we can serve you best.
What Level of Care Should You Choose?
A Caring Team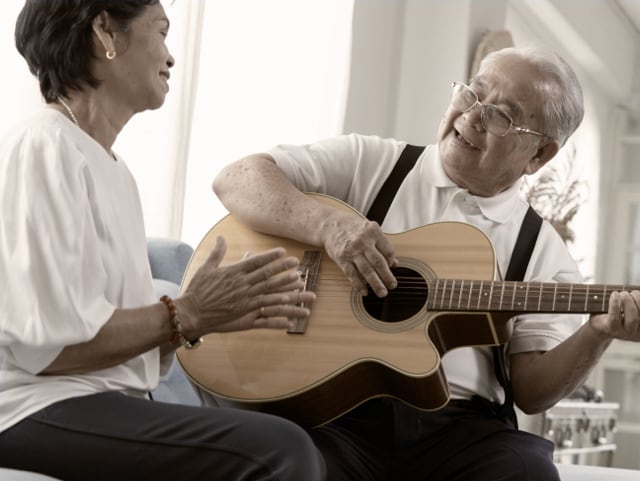 Our staff is the bedrock of our community. Their commitment is to you, your comfort, and your quality of life.
Our Community

Our Location
Directions to Our Community
Our community is conveniently located on Jade Trail North, just off Purple Heart Trail.

Email Us
Executive Director:
Erin Zeimet
Marketing Director:
Charliene Fregine
Our Address
192 Jade Trail North

Lake Elmo

,

MN

55042
Call Us Today
Hours of Operations
Monday

:

8:00 AM

–

5:00 PM

Tuesday

:

8:00 AM

–

5:00 PM

Wednesday

:

8:00 AM

–

5:00 PM

Thursday

:

8:00 AM

–

5:00 PM

Friday

:

8:00 AM

–

5:00 PM

Saturday

:

8:00 AM

–

5:00 PM

Sunday

:

8:00 AM

–

5:00 PM