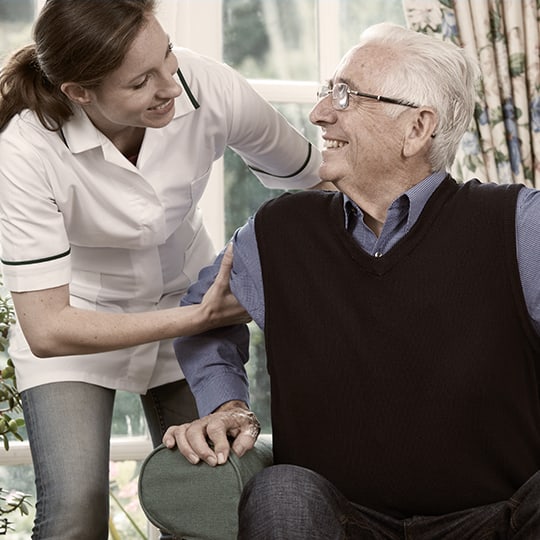 Live Life With Ease, Comfort, & Dignity
Assisted living provides the perfect balance of support and independence.
As we all know, your needs can change as you grow older. In some cases, you may need help completing your daily living activities to ensure you have a comfortable quality of life. With our assisted living lifestyle, residents receive a curated level of support based on their individual needs.
By handling some of the more challenging aspects of life, you or your loved one will find more time to focus on passions and hobbies that truly matter. Combine this level of comfort with the services our caregivers, doctors, and therapists provide, we deliver a rounded experience focused on compassion and dignity.
Call us today and discover what our community has to offer.
What is Assisted Living?
Assisted living is designed to help bring stability, comfort, and support to those who struggle with daily living activities like eating, bathing, cleaning, moving, travelling, and more.
We determine the level of support we provide based on our community member's needs, and we adapt our services as their needs evolve.
Assisted Living May Be Right For You If…
You need help with chores and tasks.
You have difficulty managing your hygiene.
You crave a community to belong in.
You worry about falls or other types of injuries.
You need help with medication.
You have a health condition that needs monitoring.
Communal Services & Amenities
Our goal with our assisted living lifestyle is to promote stability, safety, and happiness.
To help achieve our goal, we offer our assisted living residents access to our full range of services and amenities.
Services
Housekeeping and laundry services
Health and wellness programs
Social, recreational, spiritual, & educational opportunities
Regular physician visits
24-hour onsite staff
3 chef-prepared meals a day, served restaurant-style
Group activities
Fall detection and proactive health monitoring
Lifespark GO! transportation
Amenities
A beautiful and spacious community room
Lounge and fireplace
Fitness center
Private dining room
Interfaith chapel
Security and emergency systems
Whirlpool spa
Outdoor fireplaces and walkways
Air purification system
Adherence to the latest hygiene and sanitation standards
Temperature controlled garage & storage
Compassionate Services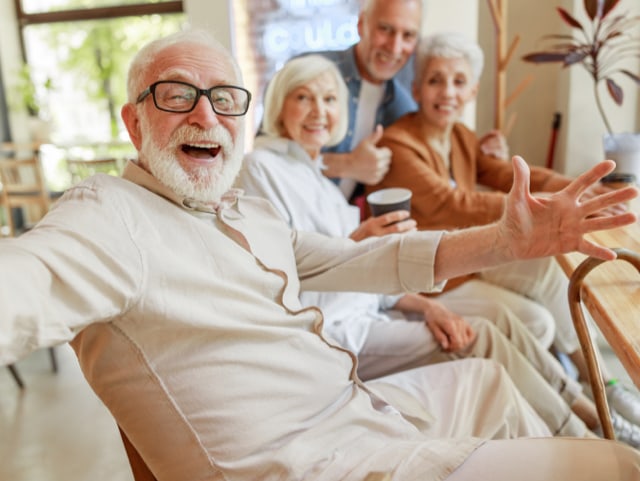 Our community is proud to offer extensive services to help our residents achieve a relaxed and comfortable quality of life.
Services & Amenities
Adaptable Lifestyles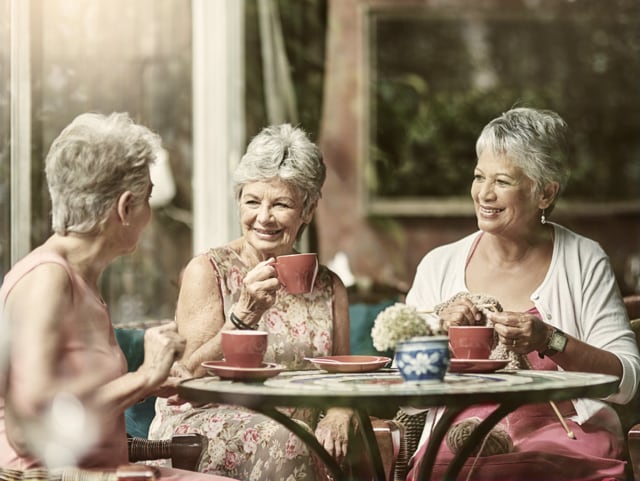 Your experience starts with choosing a lifestyle perfectly suited to your needs. Discover our options or speak to our team to see how we can serve you best.
What Level of Care Should You Choose?
A Caring Team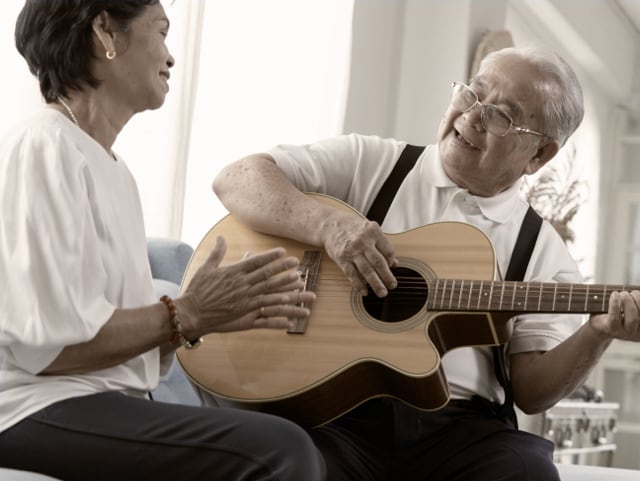 Our staff is the bedrock of our community. Their commitment is to you, your comfort, and your quality of life.
Our Community

Our Location
Directions to Our Community
Our community is conveniently located on Jade Trail North, just off Purple Heart Trail.

Email Us
Executive Director:
Catie Hogan
Marketing Director:
Charliene Fregine
Our Address
192 Jade Trail North

Lake Elmo

,

MN

55042
Call Us Today
Hours of Operations
Monday

:

8:00 AM

–

5:00 PM

Tuesday

:

8:00 AM

–

5:00 PM

Wednesday

:

8:00 AM

–

5:00 PM

Thursday

:

8:00 AM

–

5:00 PM

Friday

:

8:00 AM

–

5:00 PM

Saturday

:

8:00 AM

–

5:00 PM

Sunday

:

8:00 AM

–

5:00 PM